Manifesto Andel keeps its heated space winterproof and is open daily all winter, offering a varied program that pairs well with dinner or a drink.
After a series of film screenings and silent discos, acoustic music sets and a Brazilian evening are planned for the next few weeks.
On January 30, the Lunar New Year, manifesto will invite families to join a morning full of workshops and activities on the theme of the Year of the Tiger.
Creative activities will allow guests to experience the most important holiday celebrated across Asia, which is also near and dear to many colleagues in restaurants and Manifesto's core team. They will create puppets, origami decorated envelopes and learn what they are traditionally used for. At the end, they can take part in a dice game and hope to win a prize.
"2022 is the Year of the Tiger which symbolizes bravery, ambition and courage. We expect a year of change and opportunity to add to the odds. Legend takes us back 1000's of years ago: 12 animals participated in a race that determined their sequences in the Chinese zodiac.The Tiger is ranked third after the Rat and the Ox, followed by the Rabbit and the Dragon etc. Each animal represents a different character and defines aspirations for the coming year. The cycle begins again every 12 years", shares Mandy Kwan, Manifesto's expansion manager, originally from Hong Kong, now living in Prague with a half-Czech couple.
In the last days of February, Manifesto will recall carnival traditions – the local masopust (Slavic carnival) combined with flairs of foreign carnival variations.
"We cannot go unnoticed the revival of masopust in the Czech countryside carried by the generation of thirtysomethings. They succeed in drawing more and more attention to colorful and allegorical processions and rituals. It is a valuable cultural heritage with a large number of iterations seen in different parts of the world. At Manifesto, we have a great opportunity to combine local traditions with various foreign habits," explains Šárka Fronček, Marketing Director.
Manifesto Andel will remain heated and covered all winter. Visitors can borrow a range of card, dice and board games for free. Educational games for children are also available on request from the table service staff.
In addition to the existing seating options, visitors can enjoy comfortable, well-known and popular glamping tents from Manifesto Florenc.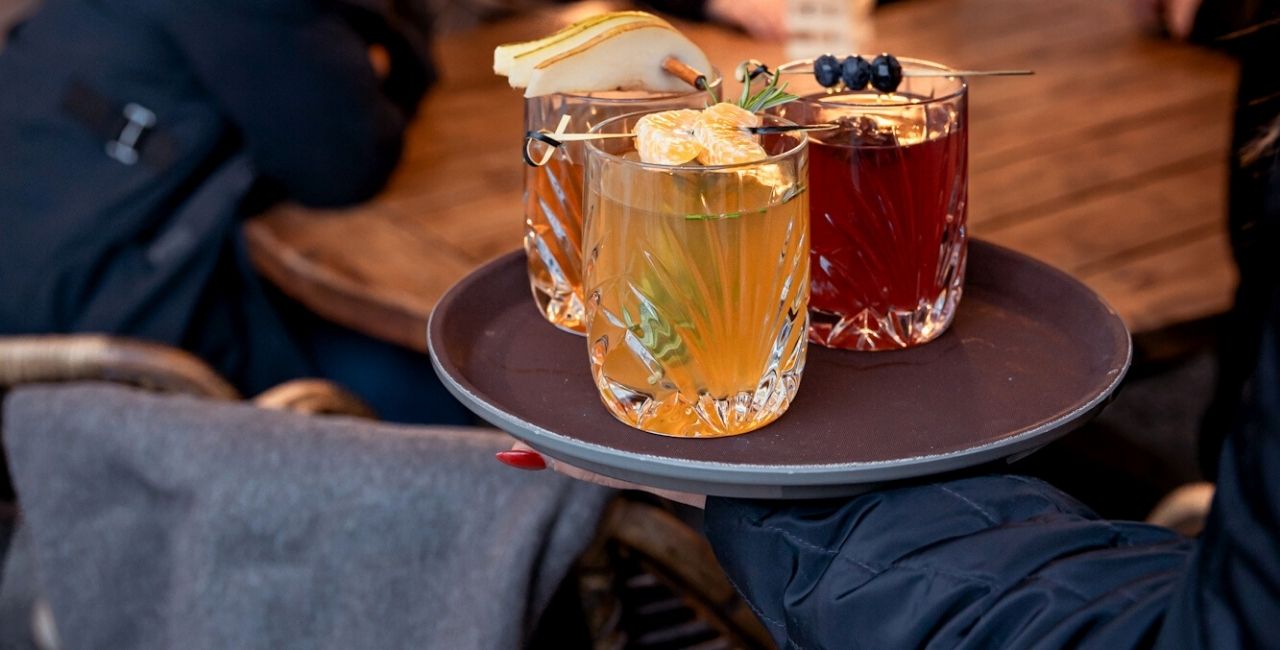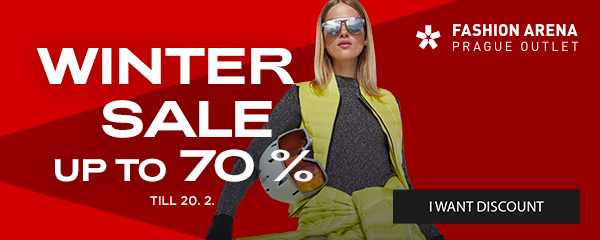 Facebook Notice for EU!
You must login to view and post FB comments!