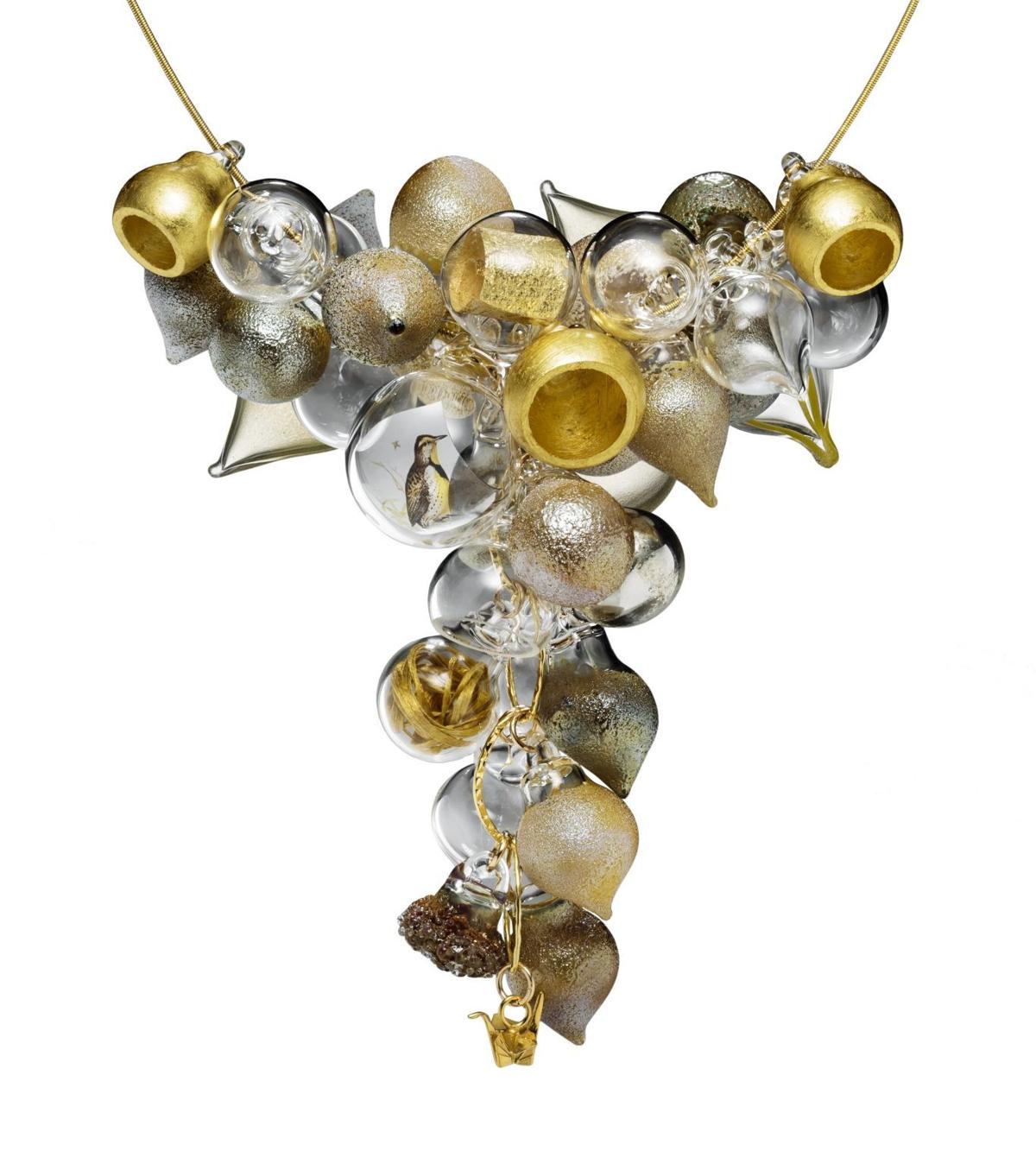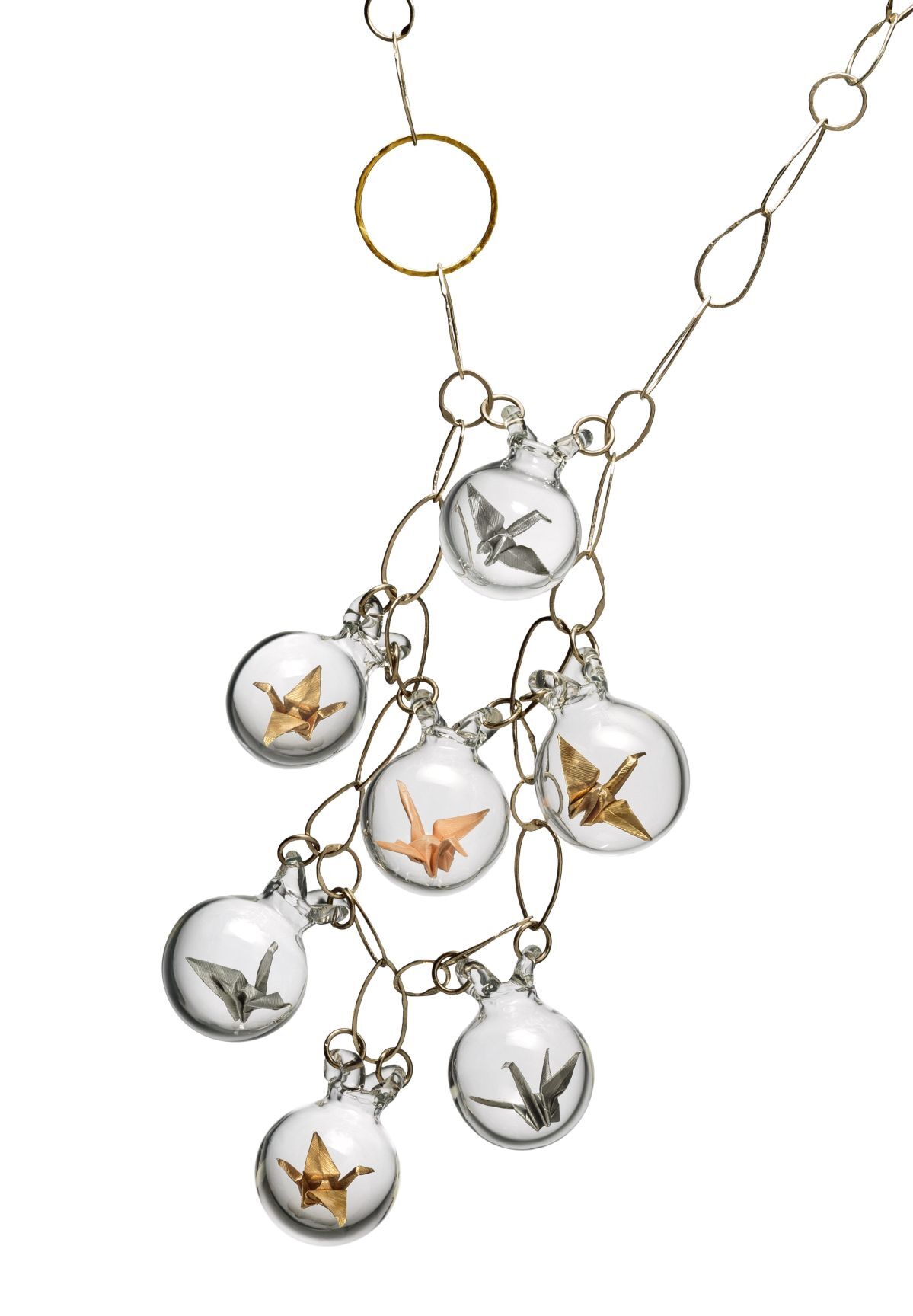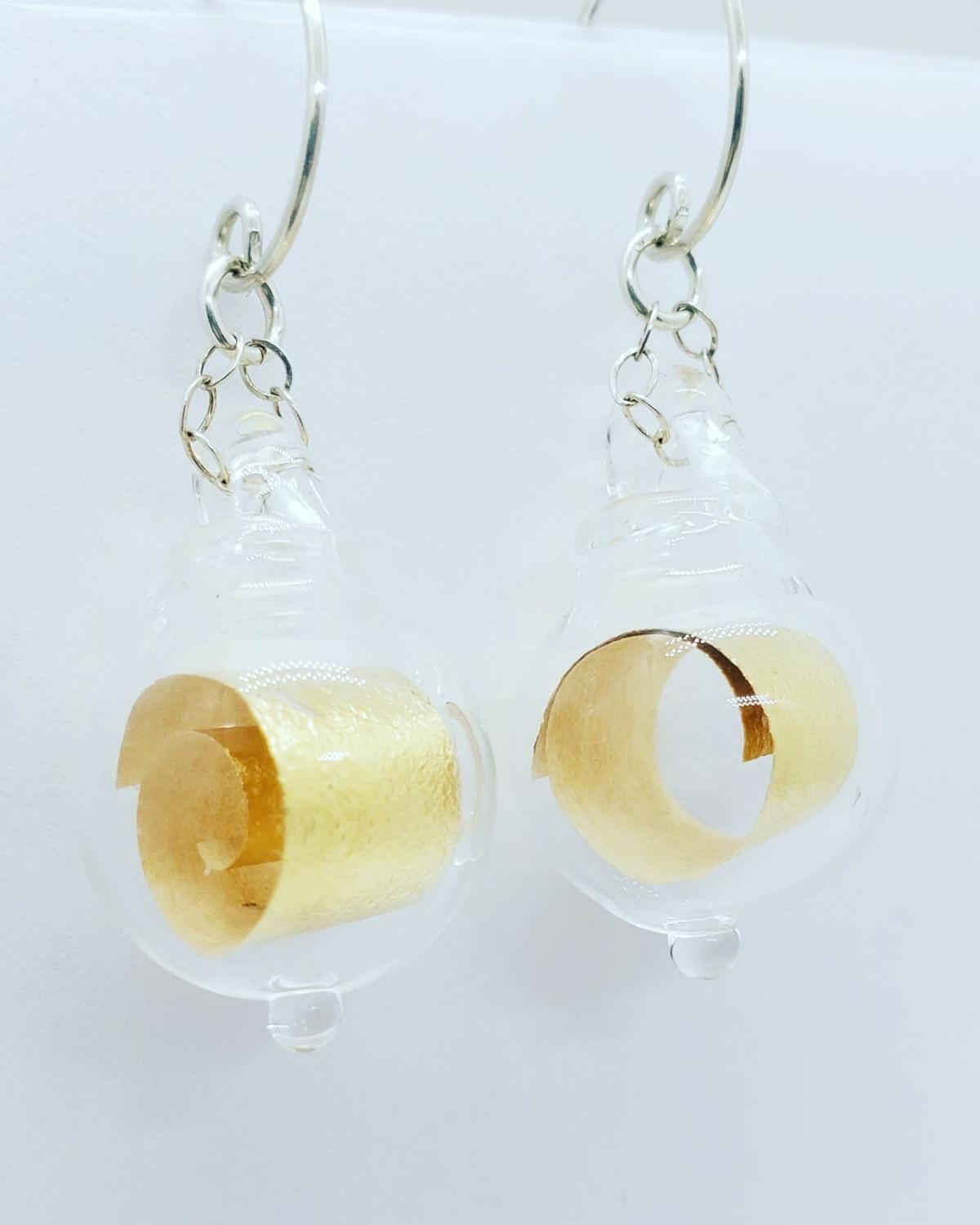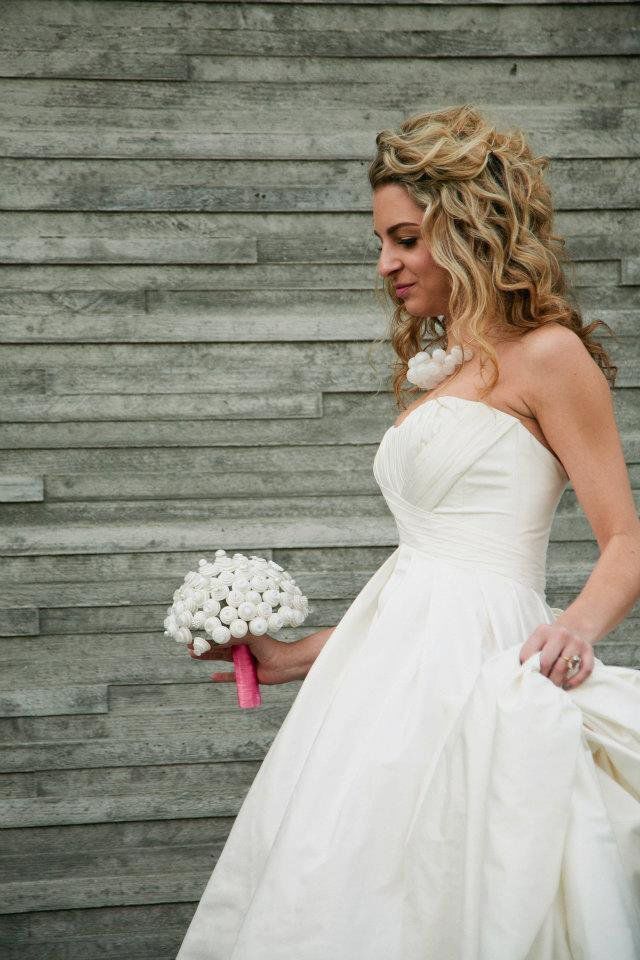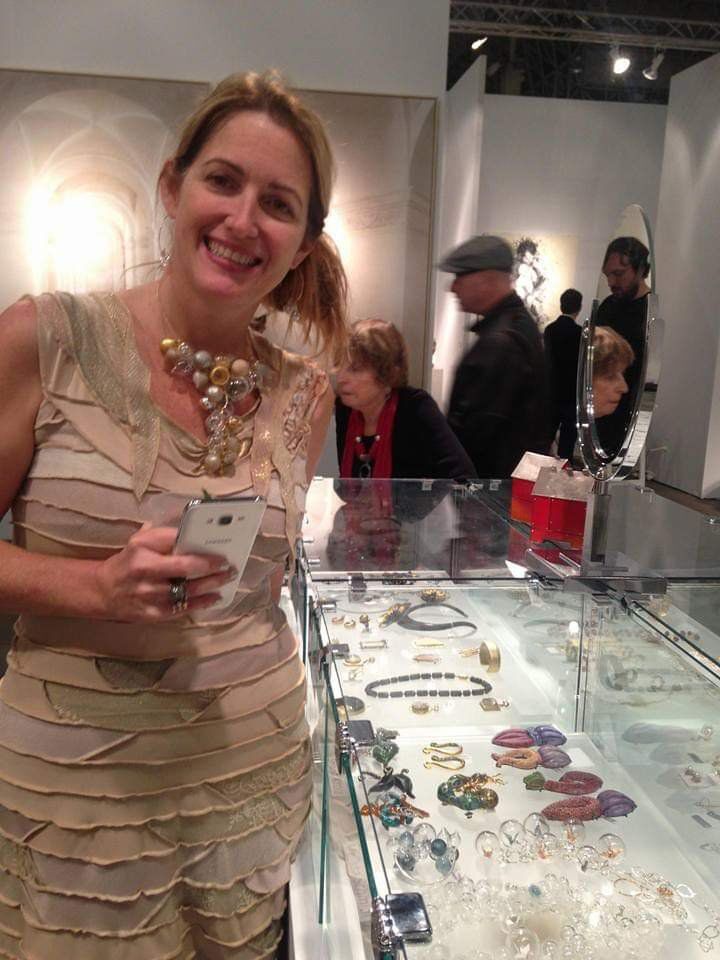 By Pat Eby Special at Post-Dispatch

When artist Melissa Schmidt sets up her booth for the St. Louis Art Fair September 10-12, she will place two posters in the front and center of her blown glass bubble jewelry from the magazine's September issue. Vogue.
In June, on her way home from a show in Chicago, Schmidt received an email from Vogue asking for six pieces of jewelry for a fashion shoot. "I had six days to get the parts to New York. None of the requested documents has been produced. With a lot of time management, I succeeded, "she says.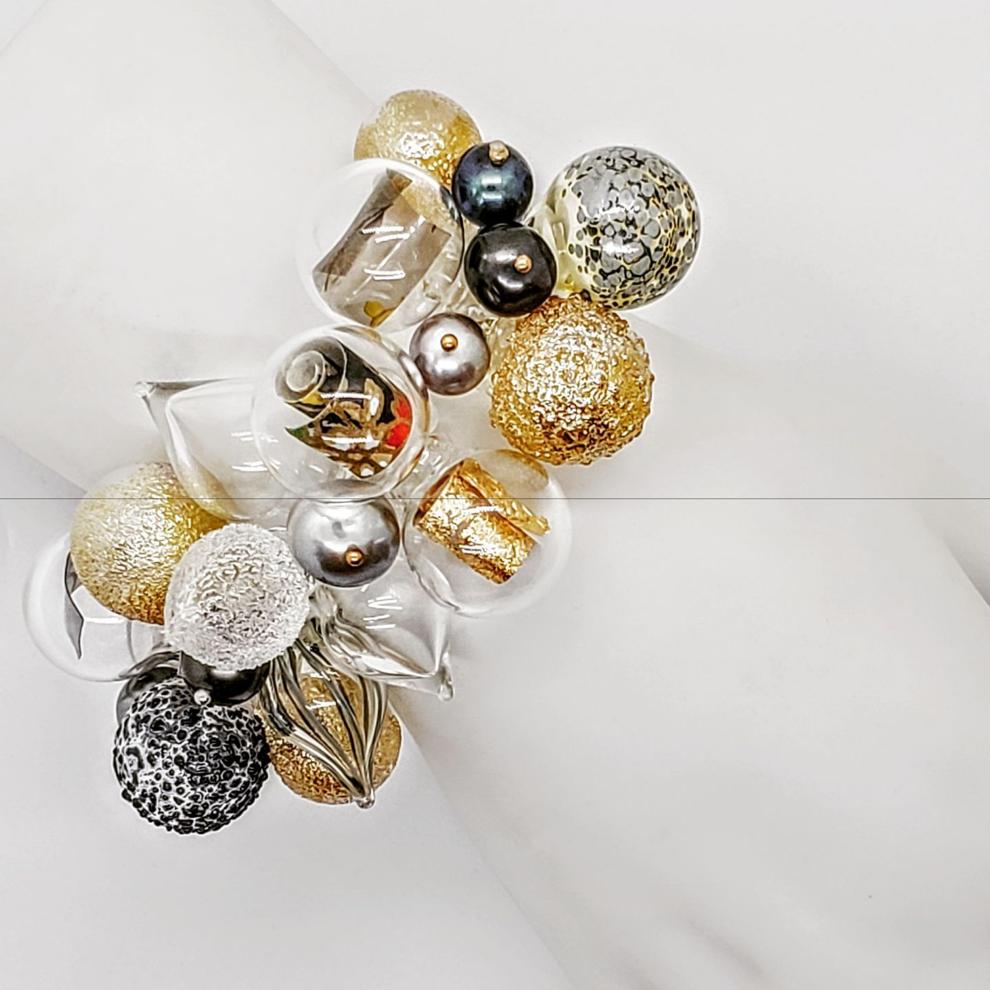 When she received the email that the pieces would be featured in the September issue, she wondered how they would appear.
"When I received the photos from the shoot and saw my two bubble necklaces worn with a patterned jacket, a quick glance at the buttons on the jacket told me all I needed. to know – it was by Chanel. My bracelets appeared with a Givenchy outfit.
"My stepdad's partner, Dianne Zebell, who's like a stepmom to me, has a phrase for when the going gets really bad. It worked for me when things were going so well with Vogue -" I didn't I don't even have a file for that! "- I don't.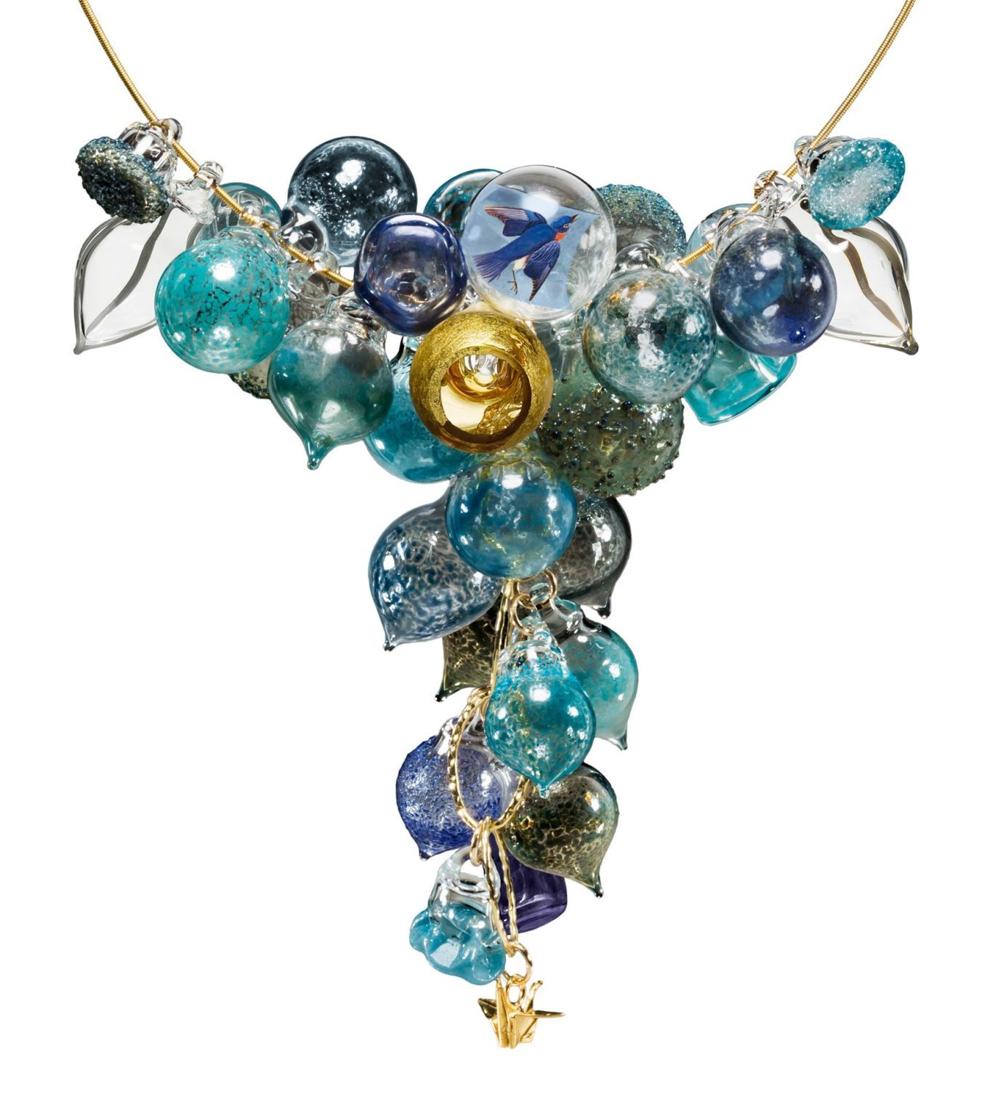 You just have to bead it • Schmidt did not study fashion at university. She followed in her mother's footsteps and studied interior design. She stumbled across her jewelry making talents 30 years ago when she discovered glass beads at the now-closed Zuma Beach Bead Co. in University City.